By: Geoff Foster ……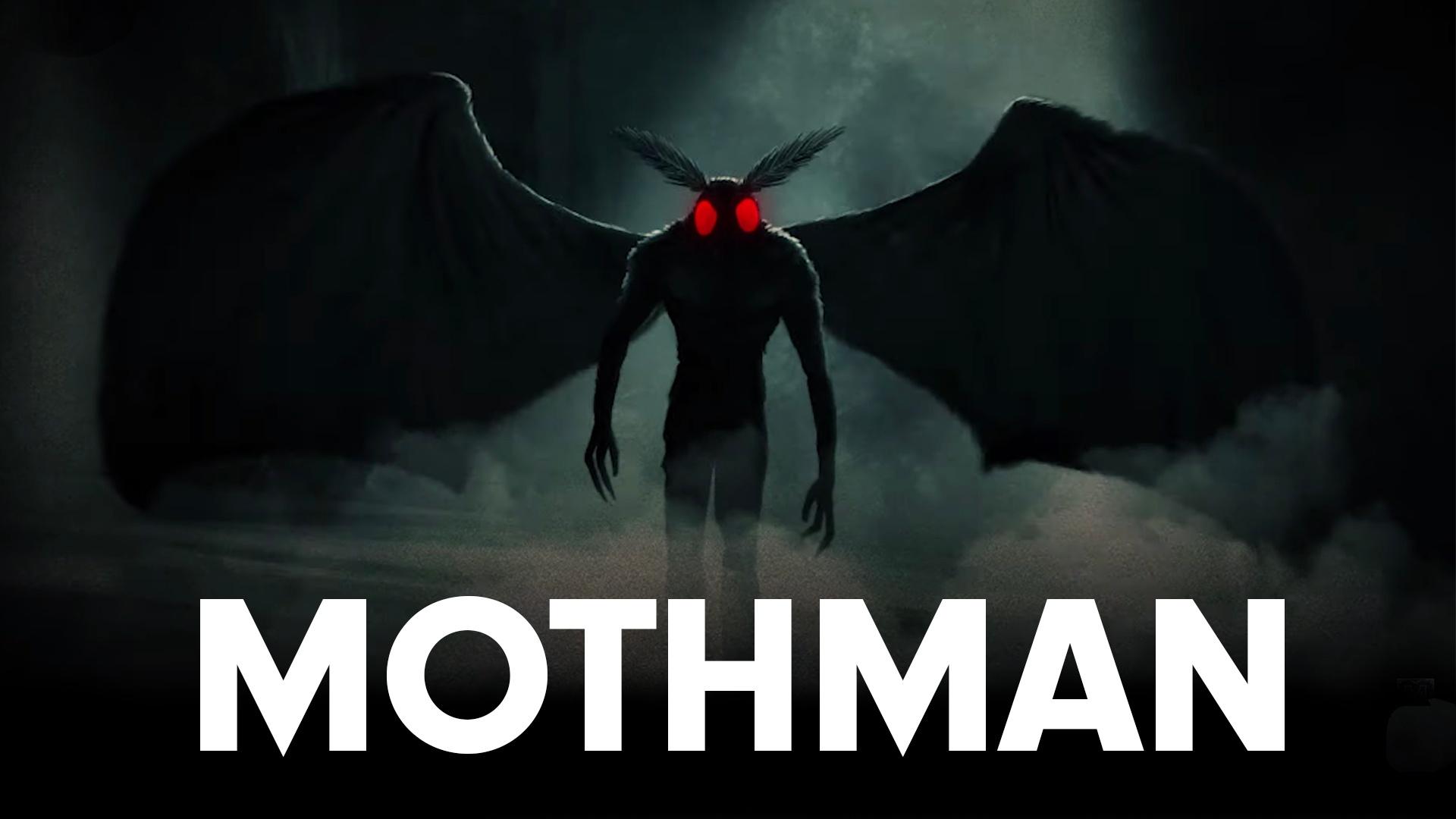 When most people think of the Mothman, they think of Point Pleasant. But Point Pleasant is not where people believe the creature lived. All evidence suggests that the TNT area outside Point Pleasant was the creature's home. And it is still a creepy place to this day.
The story of the Mothman, generally associated with Point Pleasant, did not begin in the city, but outside it.
The first major sighting of the creature occurred on November 15, 1966 in the TNT area just outside Point Pleasant. That is where four young people were chased down by the creature, soaring above their car all the way to the city limits before finally abandoning its pursuit. The area was referred to as TNT because there are several earth covered "igloos" that were used to store munitions and explosives during World War II. The area has since become the McClintic Wildlife Management Area. When the Mothman was first spotted on the road by those two couples, it was at the abandoned power plant (pictured below). This would not be the first time the creature was spotted near or inside the plant.
In fact, it became an accepted fact that the creature probably lived inside this old building. The structure has since been torn down.
During that period, from November 1966 to December 1967, people would search this area looking for the creature. Some were unlucky enough to find it.
The munitions igloos still exist to this day, and some are apparently still holding munitions, presumably the locked ones. This was revealed in the summer of 2012 when, in an expected act of arson, one of the igloos exploded, sending concrete and shrapnel flying in all directions.
But the igloos that are open definitely have a eerie vibe to them, and investigators often visit them with paranormal equipment to discover what secrets they might be holding.
Was the Mothman real? Did he make the abandoned power plant his home? With so many witnesses, it is hard to distinguish what people believe from what actually happened. In the end, the Mothman will likely remain another cryptid whose true origins will never be discovered.